Donated by: The Editors at Bloomsbury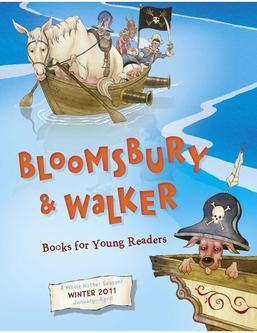 Item Description: Have you written a children's book? For tots or teens or anyone in between? Is it ready for publication? An editor at Bloomsbury will be delighted to give your story careful consideration and let you know if it might earn a spot on their list. Kidlit writers – don't miss this amazing opportunity!!
Want to know more about this award-winning publishing house? Visit http://www.bloomsburykids.com/


This is only a preview of one of the many amazing items I'll be featuring at my LIGHT UP THE LIBRARY auction 11/7 – 11/18. And I've got something for everyone. To learn more, please stop by my auction website at http://lightupthelibrary.blogspot.com.
Get excited!!!